Home
Entertainment
Embassy of Switzerland, Ghana supports Doreen Avio to empower Female DJs
Embassy of Switzerland, Ghana supports Doreen Avio to empower Female DJs
Embassy of Switzerland, Ghana supports Doreen Avio to empower Female DJs
Switzerland Embassy in Ghana has pledged to support celebrated Ghanaian Presenter, Doreen Avio, to empower female Disk Jockeys in Ghana.
Earlier, the radio and TV personality had announced her intentions to fight the gender imbalance in Ghana's music industry during a live radio broadcast on Hitz 103.9FM.
Her campaign was after a survey the DJs Union Of Ghana (DJUGA) indicated that women made up fewer than 6% of DJs in the country's creative ecosystem.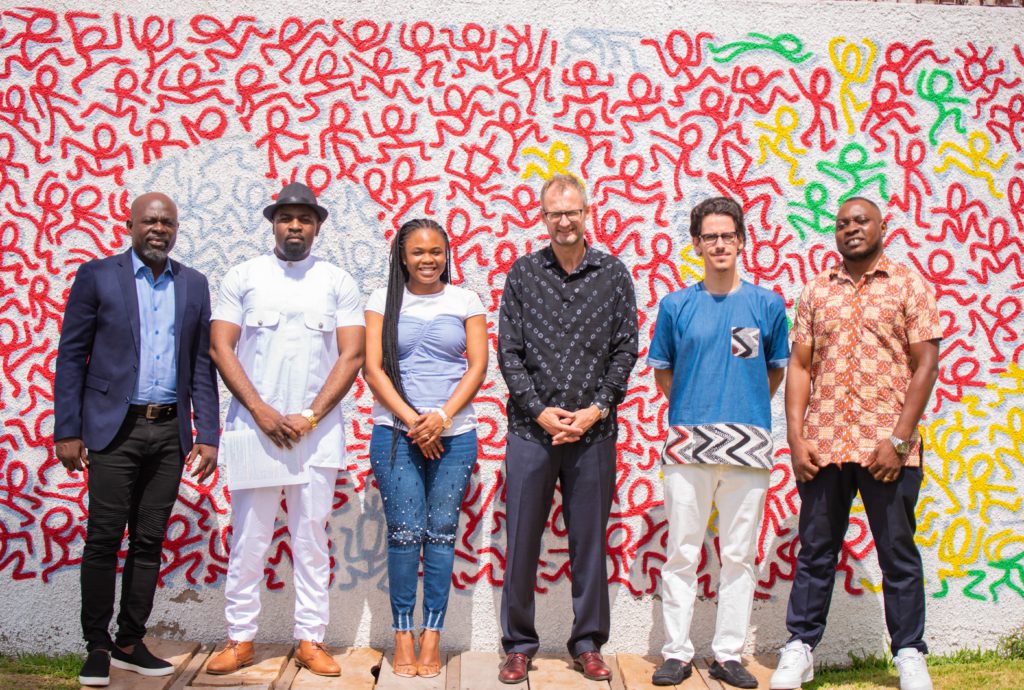 According to Ms Avio, the Disk Jockey scene is so diverse and it's time females were encouraged to receive the fame and recognition that they deserve.
"I want to do something to make the scene even more inclusive, vibrant and to offer an opportunity for females, who are often under-represented in this space," she said.
She added that "It can be extremely intimidating for females to try and find their feet in an industry that is disproportionately full of males. It can be hard to put yourself out there if you don't have a network of people behind you doing the same thing. It is so important for us to support each other, celebrate our diversity and work towards reconstructing the industry."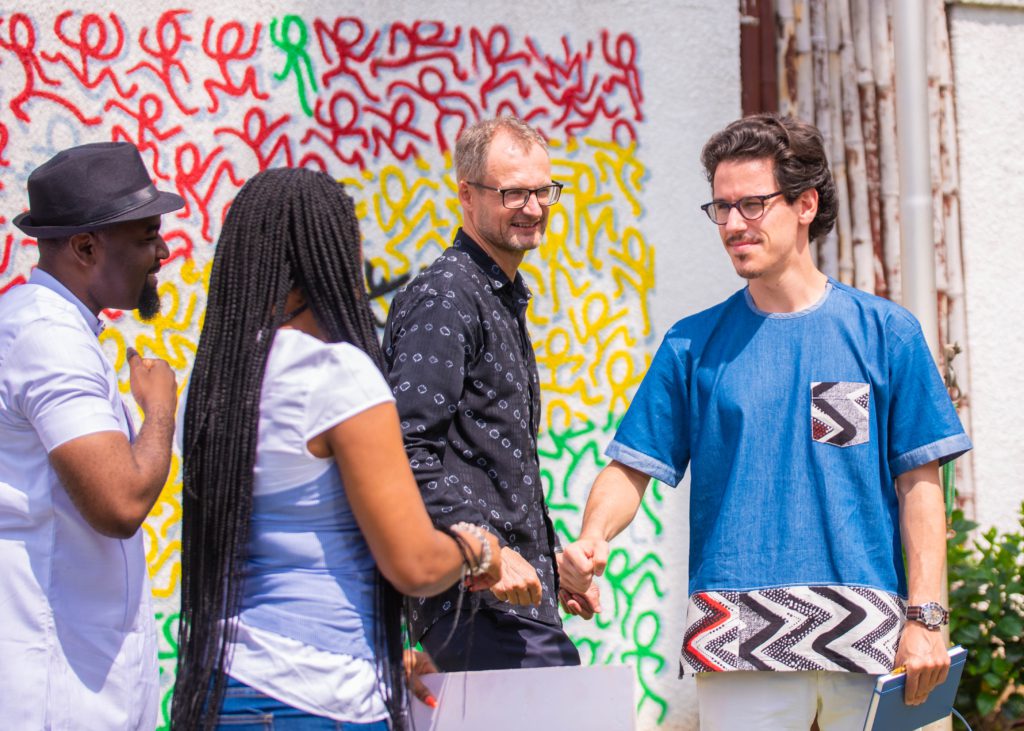 Appreciating the thoughtful initiative Ms Avio, the Embassy of Switzerland in Ghana says it will support her to empower female DJs in the creative space.
In this light, the Embassy and Doreen Avio will present a sponsorship package to the winner of the "Female DJ of the Year" category at this year's edition of the 9th annual Ghana DJ Awards under the theme, 'Takeover'.
The objective is to encourage and cushion more female DJs who are underrepresented in the country's creative scene.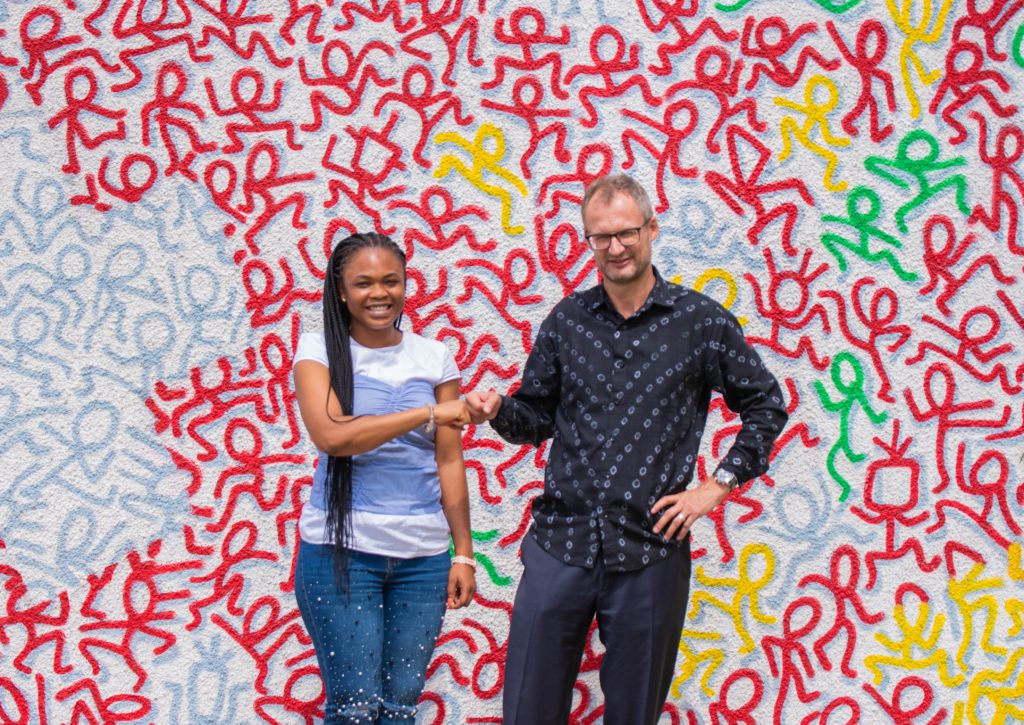 "We are thrilled to support Doreen Avio, who called on us few months ago with a delegation from the DJs Union of Ghana (DJUGA) led Merqury Quaye, to help empower females DJs," Swiss Ambassador to the Republic of Ghana, Philipp Stalder said in a statement.
He said that "We believe that the future for female DJs in Ghana looks bright, since the DJs Union has an organized approach to growing and protecting the creative industries."
The Ghana DJ Awards is set to take place at the AICC on the 27th of November in Accra. The event focuses on the very best music experience the country has to offer in the world of DJs and other outstanding creative acts; including musicians, dancers, and top models.
Listen to this article Entertainment commentator who is a source of controversy According …