Black Sherif teams up with Burna Boy for 'Second Sermon' Remix
Black Sherif teams up with Burna Boy for 'Second Sermon' Remix
Music fanatics have lost count of how many times Burna Boy has been spotted bumping to Black Sherif's 'Second Sermon' hit song.
But on one of the occasions where the African Giant shared a video delivering seemingly recorded verse over the track, Ghanaians relished a day when the two would link up for a remake.
That day is here and social media users cannot hide their elation.
The Second Sermon remix was released on Wednesday, December 8, 2021, to a resounding reception from fans in both Ghana and Nigeria.
The trap song which received a massive welcome music lovers both home and abroad was the second official piece from the camp of Black Sherif off his yet-to-be-released tape, according to Road Boys Association (RBA).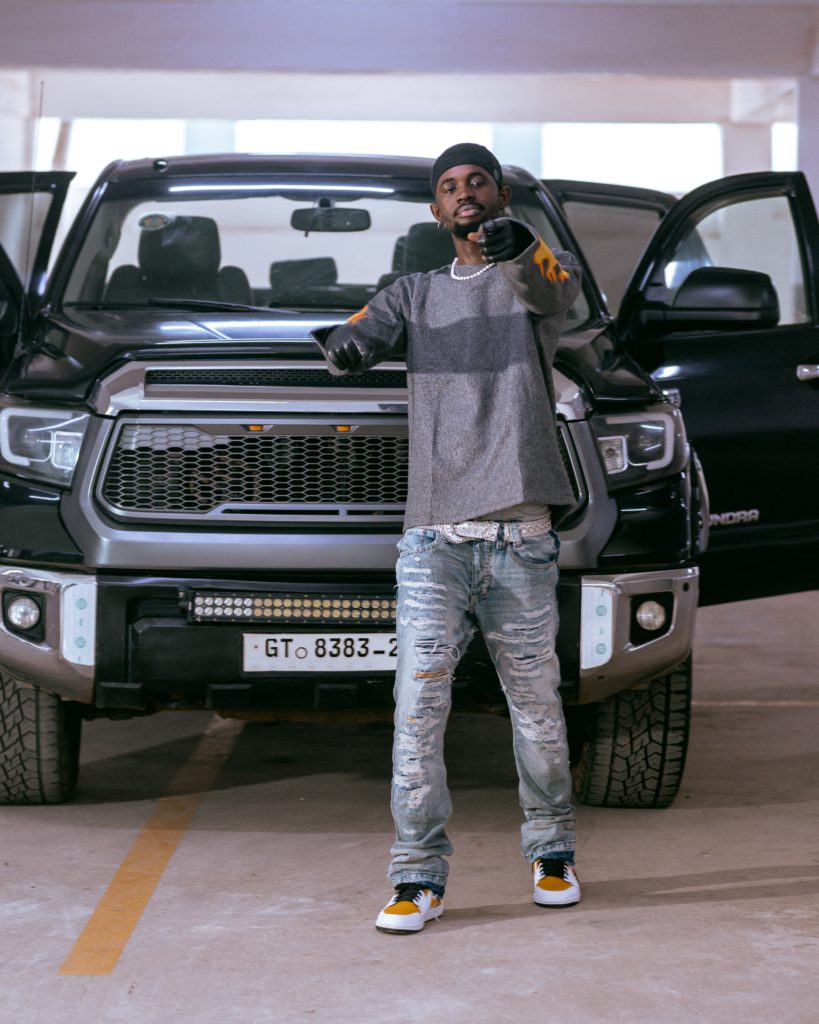 GRAMMY award-winning Burna Boy's feature makes this song Blacko's biggest collaboration yet since breaking through in the music industry.
Meanwhile, Black Sherif is scheduled to host a concert later this year, dubbed 'Mozama Disco', to climax what has been a phenomenal 12 months for the Konong-born superstar.
Heeerrrr jidt put #SecondSermonRemix on repeat aswear awww this guy be different
Listen to this article Entertainment commentator who is a source of controversy According …