Home
News
Police on a manhunt for 4 suspected armed robbers who shot and stole money from a man in Cape Coast
Police on a manhunt for 4 suspected armed robbers who shot and stole money from a man in Cape Coast
Police on a manhunt for 4 suspected armed robbers who shot and stole money from a man in Cape Coast
The Central Regional Police Command is on a manhunt for four armed robbers who shot a man at the Coronation Junction in Cape Coast.
The armed robbers were said to have trailed a 73-year-old man who had withdrawn an unspecified amount of money from a bank, shot him and bolted with the cash.
The police have made a bounty of GH¢5000 available for anyone who volunteers credible information that would lead to the arrest of the suspects.
Central Regional Police PRO, DSP Irene Serwaa Oppong, says the police have picked up relevant information and with the support of the public, the suspects would be arrested.
She allayed the fears of residents, adding that there is no cause for alarm.
"The police are on top of the situation and would work assiduously to apprehend the perpetrators of the crime."
Earlier, eyewitnesses told JoyNews that the victim withdrew the money from the GCB Bank Limited to purchase something from the market.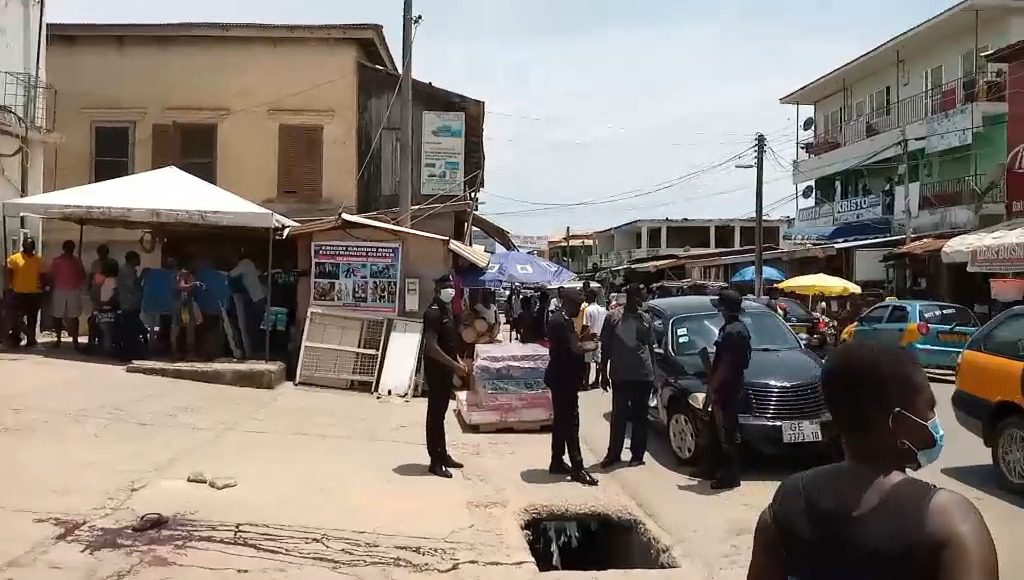 However, upon reaching a mattress depot, the robbers on two motorbikes, crossed him and demanded the money which was in a rubber bag.
The gang subsequently shot their victim in the leg and bolted with the booty.
According to the traders, the robbers, while leaving the scene, continuously fired warning shots until they were out of sight.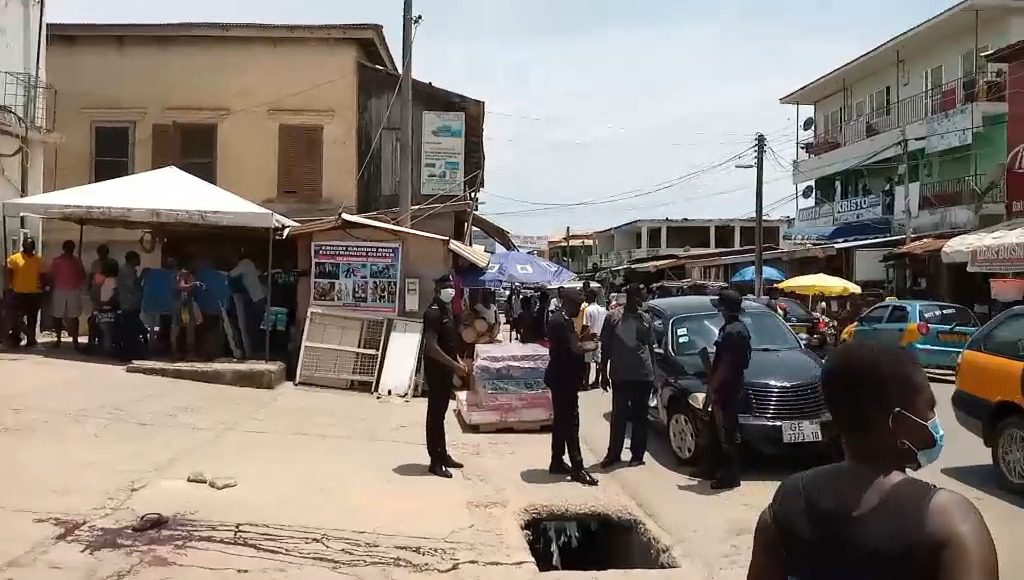 "We were in our shops when we heard a loud bang. We even thought it was a car tyre that had burst, only to come and see a broad daylight robbery. They shot the man in the leg and when leaving they were firing indiscriminately in the air so we all ran away," an eyewitness narrated.
Onlookers added that the wounded victim was subsequently rushed to the hospital. The Wednesday incident has left many residents and traders in fear.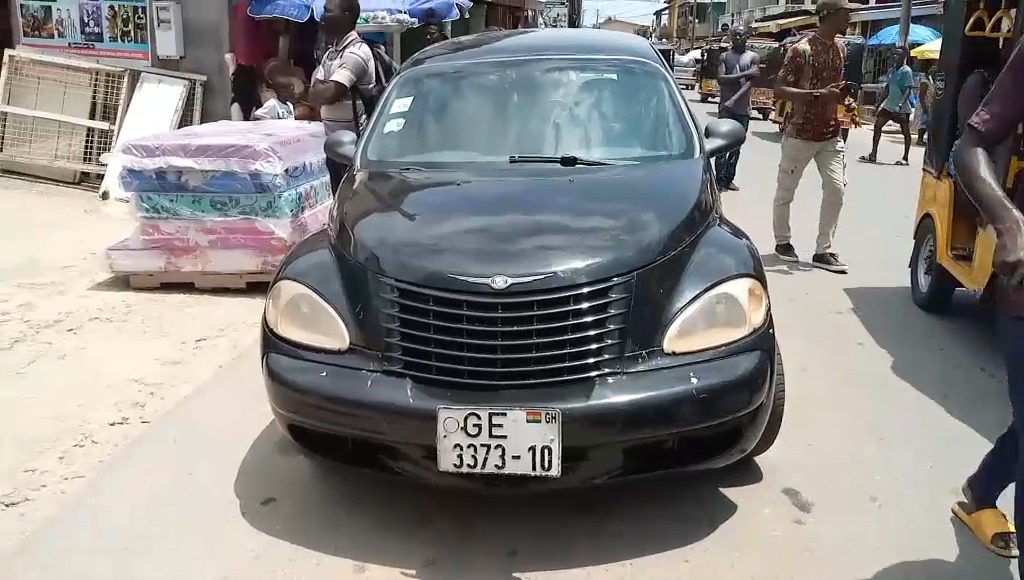 "We thought these criminal incidents happen in Accra, Kumasi and the others. We have never witnessed such bloody crimes here before," one resident said.
Listen to this article A flagbearer hopeful of the opposition National Democratic Congress…