Home
Entertainment
From Eric's Diary: Celebrating Reggie Rockstone – 33 song titles as 'thoughts of a silent Hiplife GrandPapa'
From Eric's Diary: Celebrating Reggie Rockstone – 33 song titles as 'thoughts of a silent Hiplife GrandPapa'
From Eric's Diary: Celebrating Reggie Rockstone – 33 song titles as 'thoughts of a silent Hiplife GrandPapa'
In Ghana's music industry, the name, Reggie Rockstone is synonymous with Hiplife.
Indeed, he is considered many as the first to have introduced the genre in Ghana, even if some think otherwise.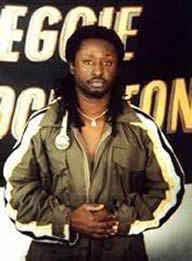 Otherwise known as the Grand Papa of Hiplife music, Reggie Rockstone serves as a source of inspiration for many 'old' Hiplife artistes like Obrafuo and Barima Sydney as well as reigning ones such as Sarkodie.
Actually, there is no doubt that the 'up and coming' ones take a lesson or two from Reggie as well.
For a moment, the 'MƐ ka ma na ahye wo' singer went into oblivion to sell 'designer waakye' and operate a pub. Well he still does. I hear. Thus, the 'Agoo' hit maker went silent musically, from where I sit.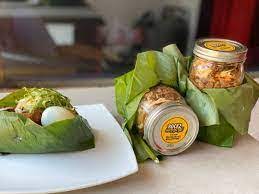 Reggie's brief return to the limelight through the VVIP Group, stamped his entitlement to the GrandPapa of Hiplife accolade. The evidence is in the bangers they churned out for the enjoyment of both young and old music enthusiasts. Yet he went back into obscurity once again, to mind the pub and the rice and beans businesses.
The aforementioned sterling musical attributes have earned late President Hilla Limann's son-in-law a seat at the bench of the Mentor X programme aired on TV3, where he currently sits in judgement of budding music talents with some of his mentees.
On Friday, November 5, Joy Entertainment is celebrating the GrandPapa.
We at Myjoyonline.com do not want to be left out. So, here are 33 song titles of Reggie Rockstone put together in what I call, 'thoughts of a silent Hiplife GrandPapa'.
Enjoy!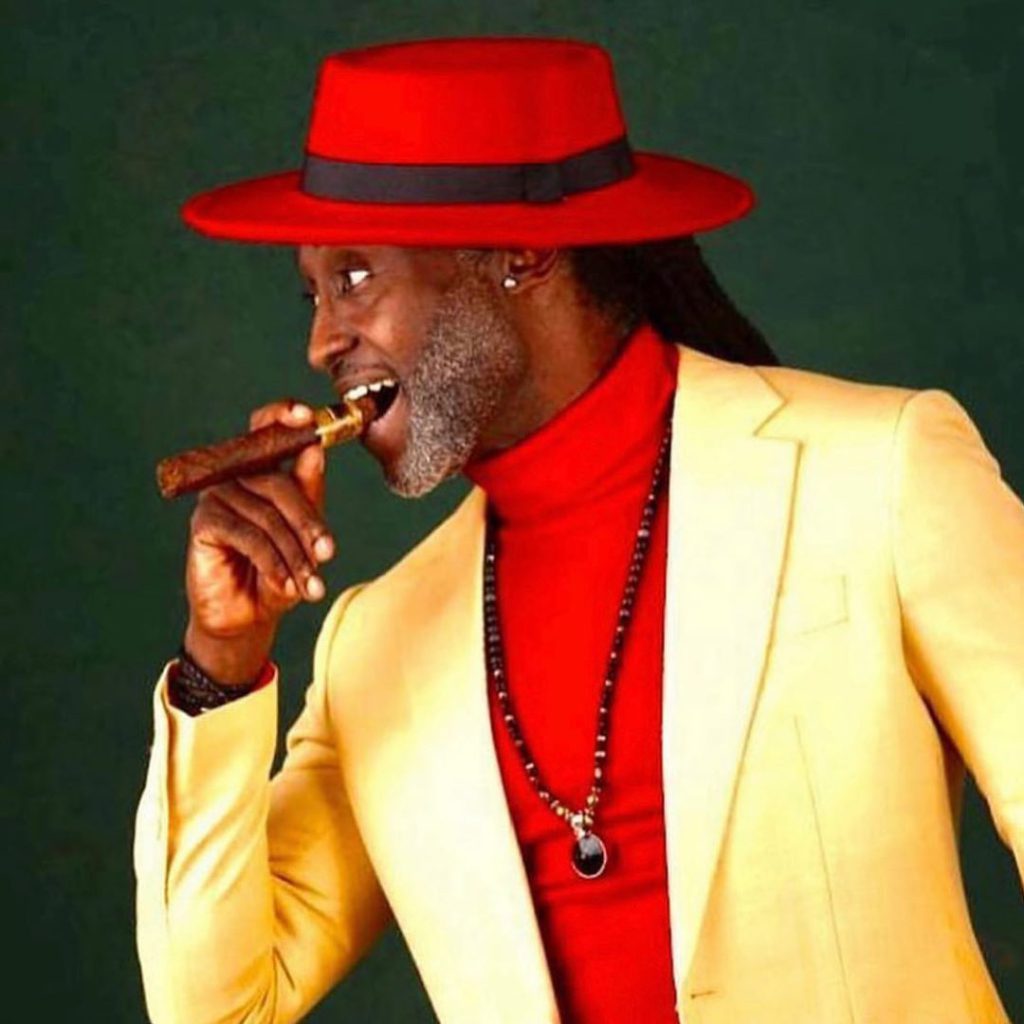 Agoo (Fellow Ghanaians)!
Please forgive my sins okay (Fame bone kyƐ mi wai), for not producing music actively lately. I know many of you are asking what plan is that (Wei nsu su yƐ Plan ben)?
The assurance I can give you is 'Keep your eyes on the road'. When I resume making music, I will not change (Men sesa) but I will definitely 'Move fasta'.
As you know, 'Different you, different me'. I hope you are happy with that (EyƐ mo de anaa)?
By the way, I heard a 'News report' that some Members of Parliament have been denied 'Visa'. Hmm! Being denied visa is so painful erh (YƐ bounce wo visa ni ya).
I have said it (Ma kaa maka). When it happens to the ordinary Ghanaian, the MPs keep quiet about it. I will say it in a manner that would pain you (MƐ ka ma na ahye wo). Alternatively, we can make it #fixthecountry (Tsoo boi).
Now to my 'Sweetie sweetie'. Please don't be jealous. No (Dabi da). The girl you saw me with the other day is only a 'Female friend'. We were just enjoying 'Night life in Accra'.  It was an 'Introduction to Ghana' for her.
We did not 'do the do'. We only did 'The Mapuka dance'. Please 'Give me some colour', because as far I am concerned, your love is my 'medicine'. Just keep in mind that ours is 'Death for life'.
'Where I come from', if you don't love someone (SƐ wom pƐ noa) you let them know. That is why I don't hide my feelings for you.
That said, it is my turn to be jealous. Who is that tall guy (Dogo yaro), I saw you with the other day? His 'Walk like an African'. I was suspicious. Actually, I wanted to slap him (Me de bƐ bom). But I was distracted my 'Mobile phone'. I felt it was 'My turn to burn'. But I am 'Glad' I didn't.
It's time to go
Dear reader, watching from afar, these are the thoughts of the Grand Papa of Hiplife music on 'A little bit of this and a little bit of that', during the period that he has been silent musically.
Good e. Let God Lead. Follow Him directly, not through any human.
The writer works with Myjoyonline.com. Email- eric.mensah-ayettey@myjoyonline.com
Listen to this article Entertainment commentator who is a source of controversy According …